Securit Steel Wine Bottle Display with Chalk Board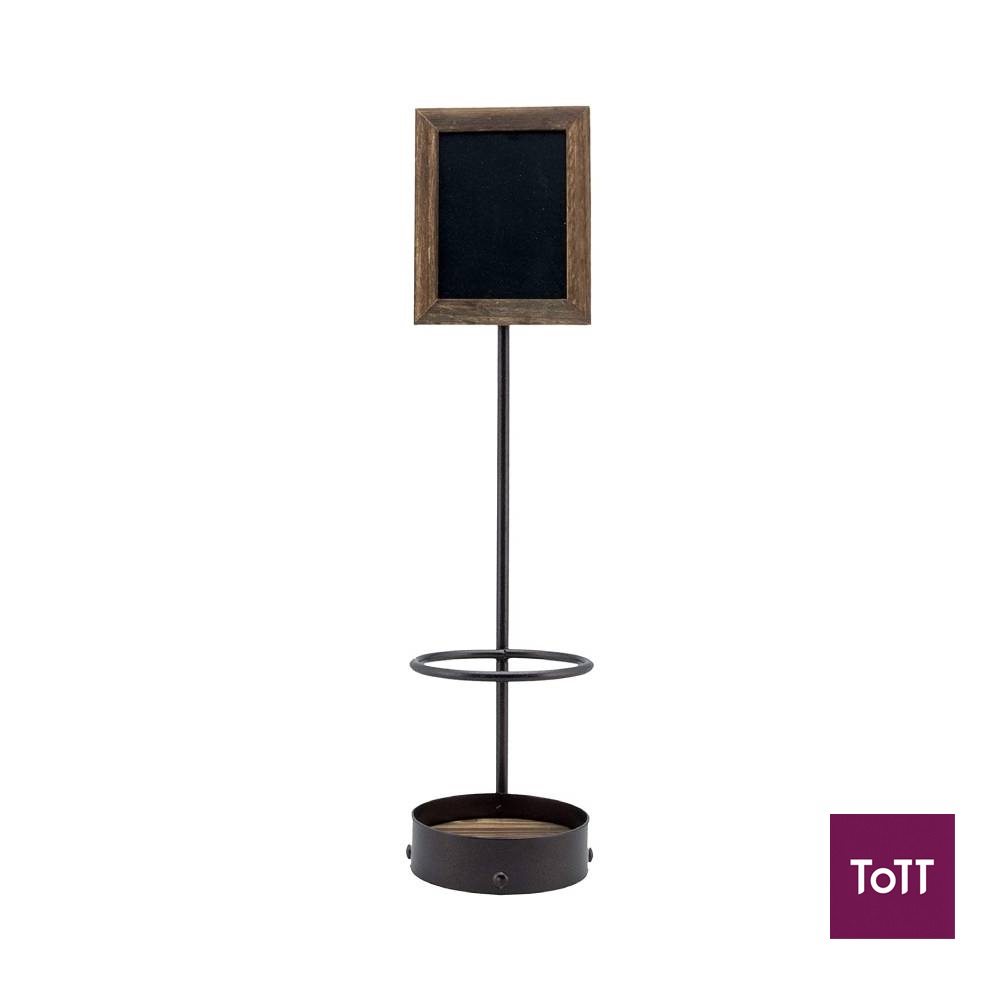 This heavy duty triple blackboard is designed for countertop and tabletop display and is brilliant for showcasing a range of wine specials, holding condiments, or displaying a range of flavoured oils. Each blackboard can be personalised using liquid chalk markers for bright and memorable displays and is easy to clean with Securit chalkboard cleaner (Y994). Solidly made of quality materials, this stand is perfect for the roudiest pubs or the most chic wine bars.
Today Securit® products are used by pretty much everyone: hipsters, business men/ women, kids, grandparents… you name it, they use it! It's for people that can see much more than a chalkboard or a chalk marker. People that see every opportunity to create as a chance to be creative.