Solia Polystyrene Clear Round Cup, 50Pcs/Pkt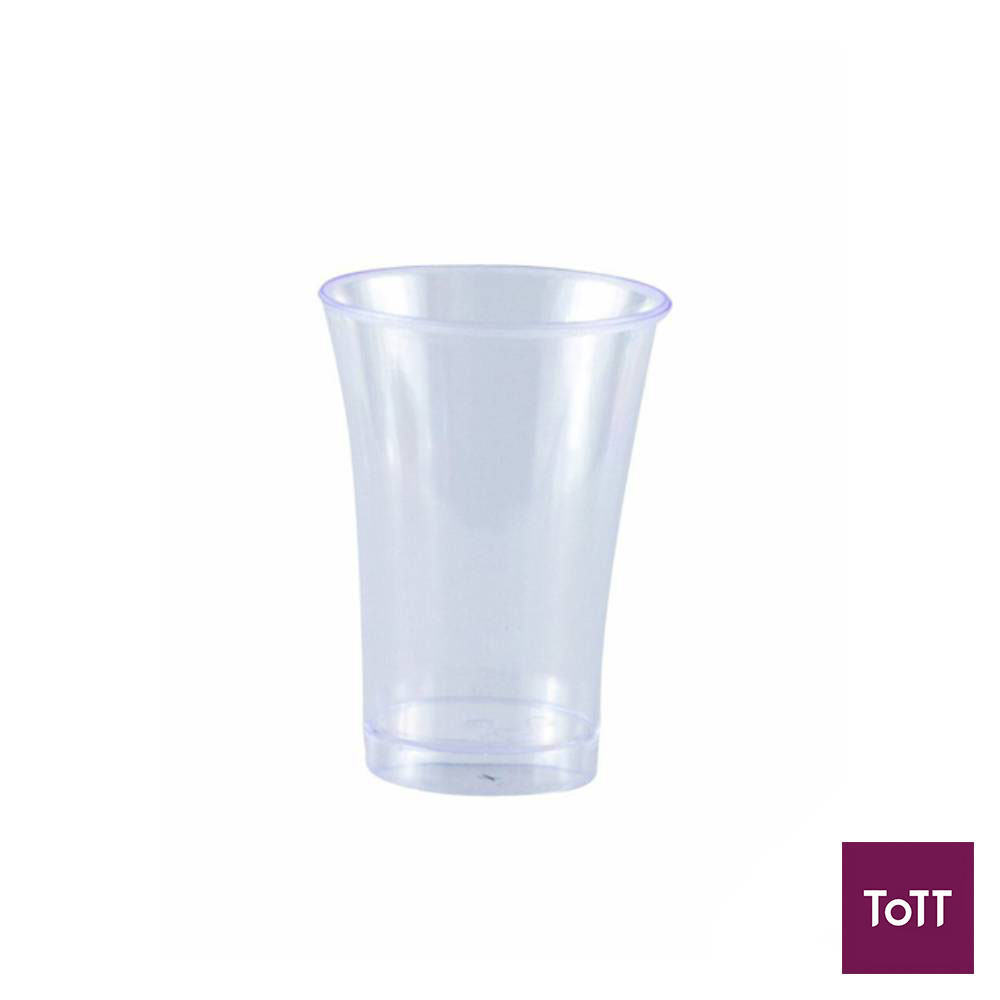 This clear round cup is absolutely ideal for your tasting parties, catering events, hotel casinos, as well as many outdoor and indoor events. Made out of plastic, it reflects quality and high class without the fragility of a glass container. It can be used to serve syrups, purees, mousses, and other appetizers.
Founded in 1995, the French company SOLIA is rapidly becoming the benchmark brand of disposable tableware and food trays in Europe. SOLIA offers a full range of innovative disposable tableware and food packaging to foodservice, retail and homes.