TableCraft Mahogany Finish Mini Table Tray Stand H9.25″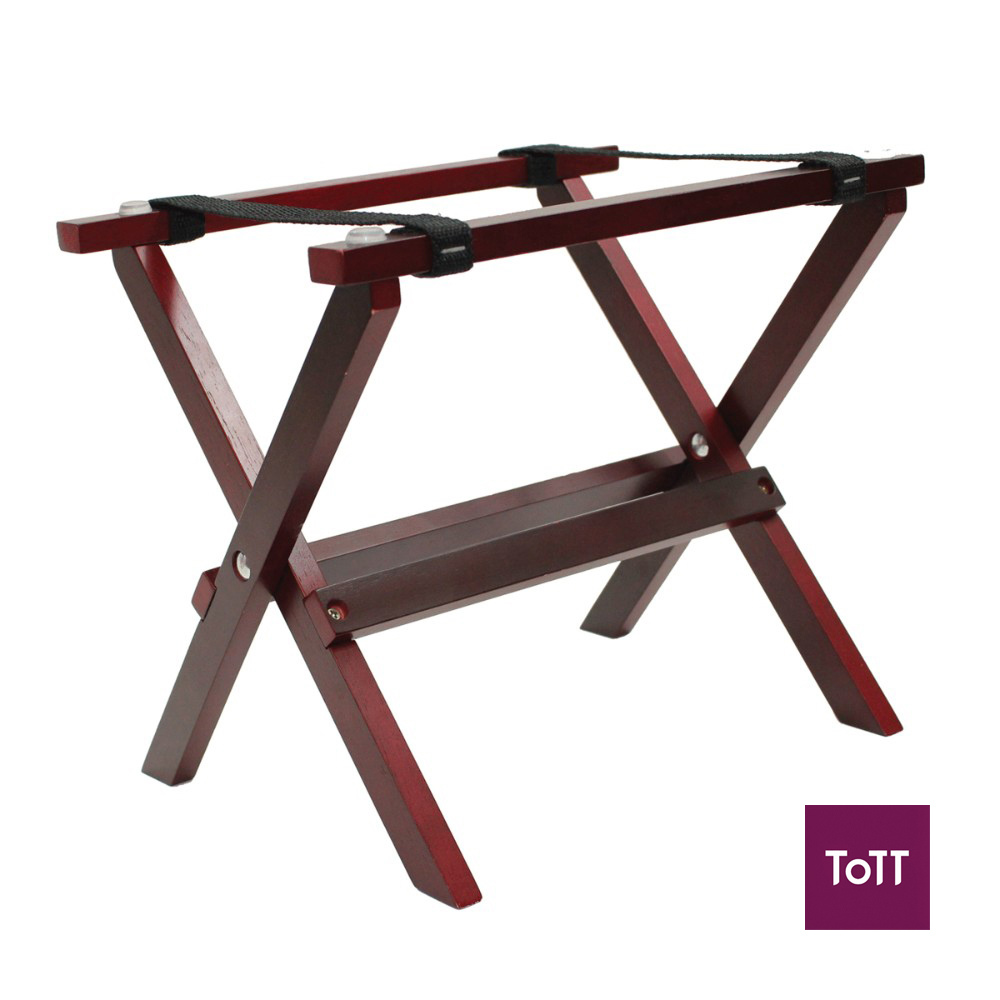 Modeled after classic full size tray stands, this Tablecraft mini table tray stand creates a one-of-a-kind, practical table top display. Thanks to a pair of heat safe, non-slip grips and 30 lb. weight capacity, this item can elevate a wide variety of plates, dishes, pizza trays, and more.
Founded in 1946 by Adolf Davis, TableCraft Products Company opened its doors as an import distribution company serving the foodservice industry. From beautiful and multi-functional buffet service collections to classic and contemporary tabletop products, Talecraft bring creative designs, elevated style and one-of-a-kind product versatility to foodservice customers around the world.